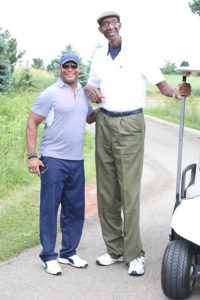 None of our programs are possible without financial support! Your donations go toward the development of programs to enhance the lives of disadvantaged minority youth by actively supporting educational and athletic programs. Our goal is to help guide disadvantaged kids through their challenges in order to achieve successful personal and professional growth!
Below are suggested levels we recognize for donations. You may donate as little as $1 to the cause below and we appreciate any level of giving.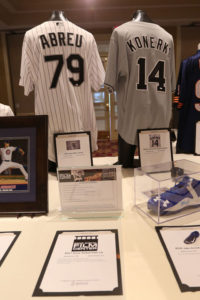 ALL STAR MVP

$250.00
PRO BOWL

$500.00
PLATINUM MVP

$1000.00
HEISMAN TROPHY

$2500.00
SECURE DONATIONS
We have an SSL and dedicated IP to ensure security.
NO Credit Card info is ever stored here and data sent to PAYPAL is encrypted.
Make a donation online through PayPal by completing the form, or you can write us a check to the Give me a Chance Foundation. Through PayPal, you can make a direct credit card payment or log in to your PayPal account to make a payment.
Please Make Checks Payable To:
GIVE ME A CHANCE FOUNDATION

1717 N. Naper Blvd., Suite 108
Naperville, IL 60563
P: 630.219.1582
F: 630.445.4015
Thank you for Supporting The Give Me A Chance Foundation!